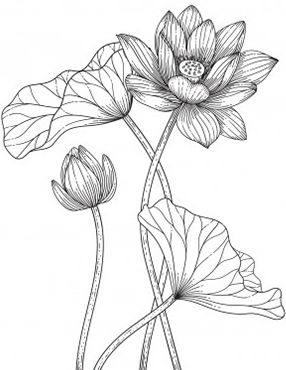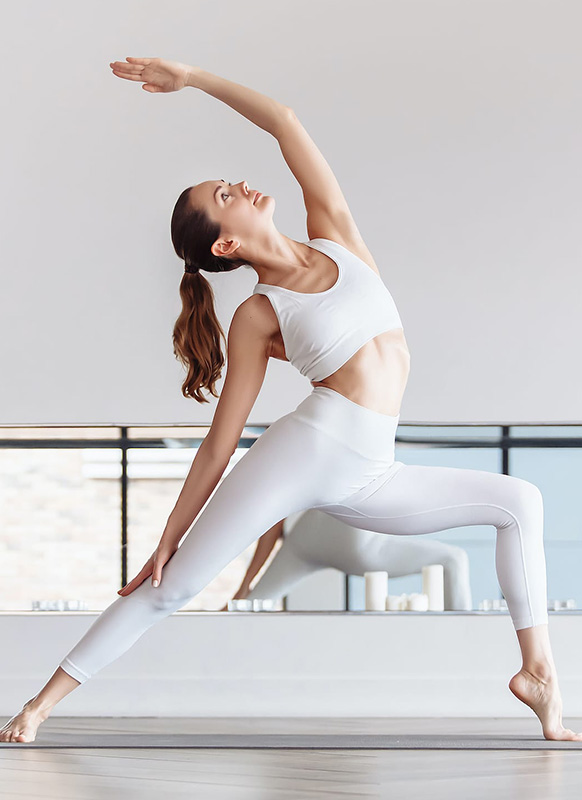 Welcome to Jhana
Training body and mind together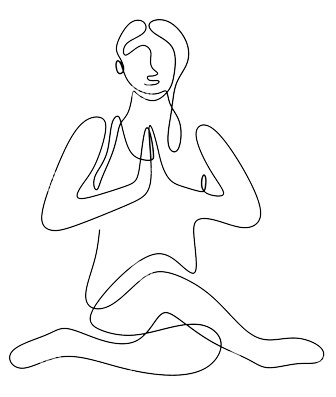 A balanced mind
Look at Things From a Different Angle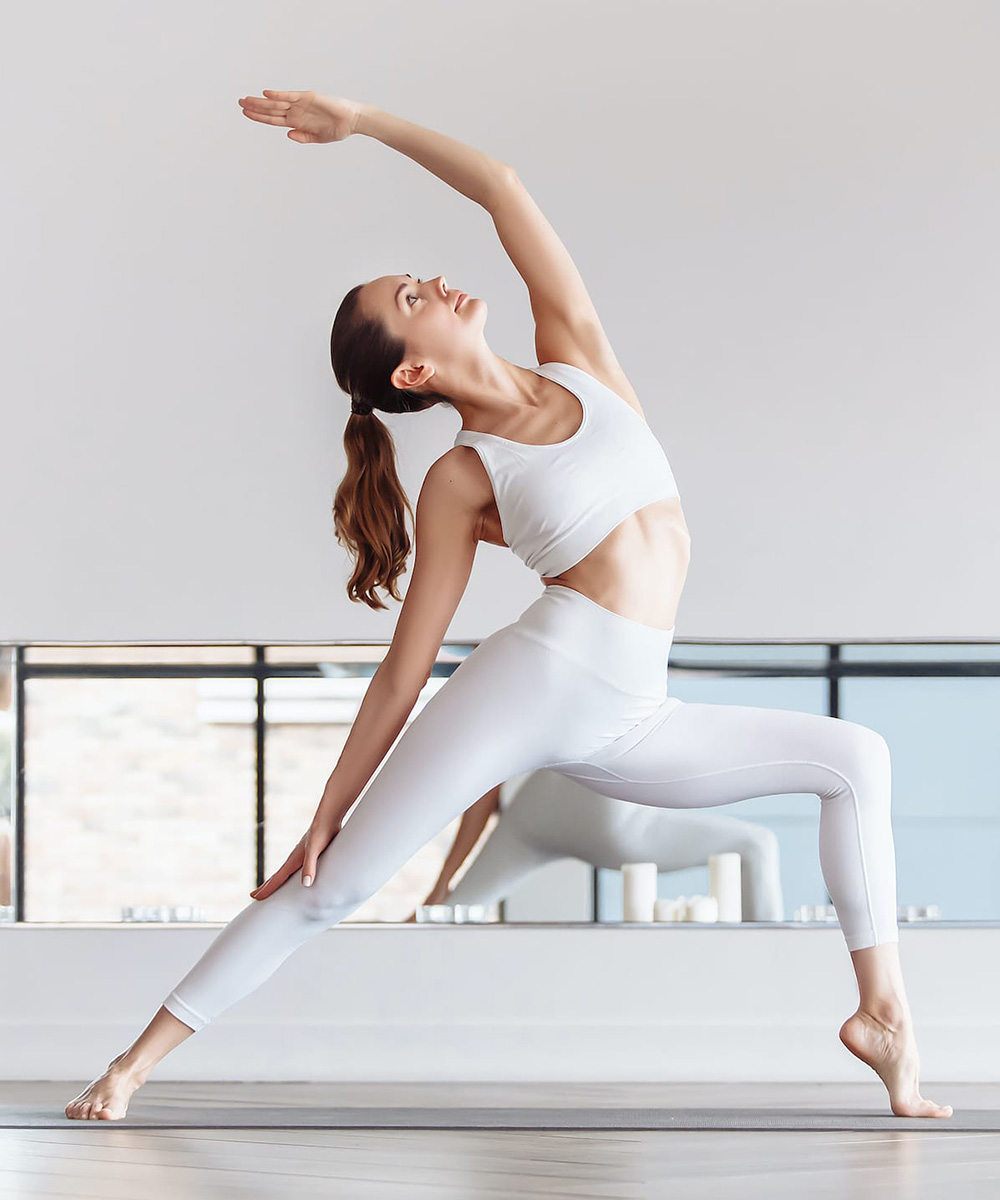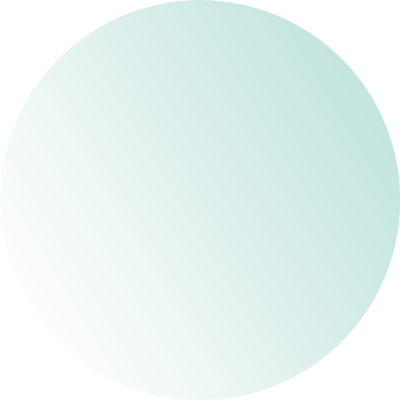 Our Instructors
We're here to Change Your Life and Your Mind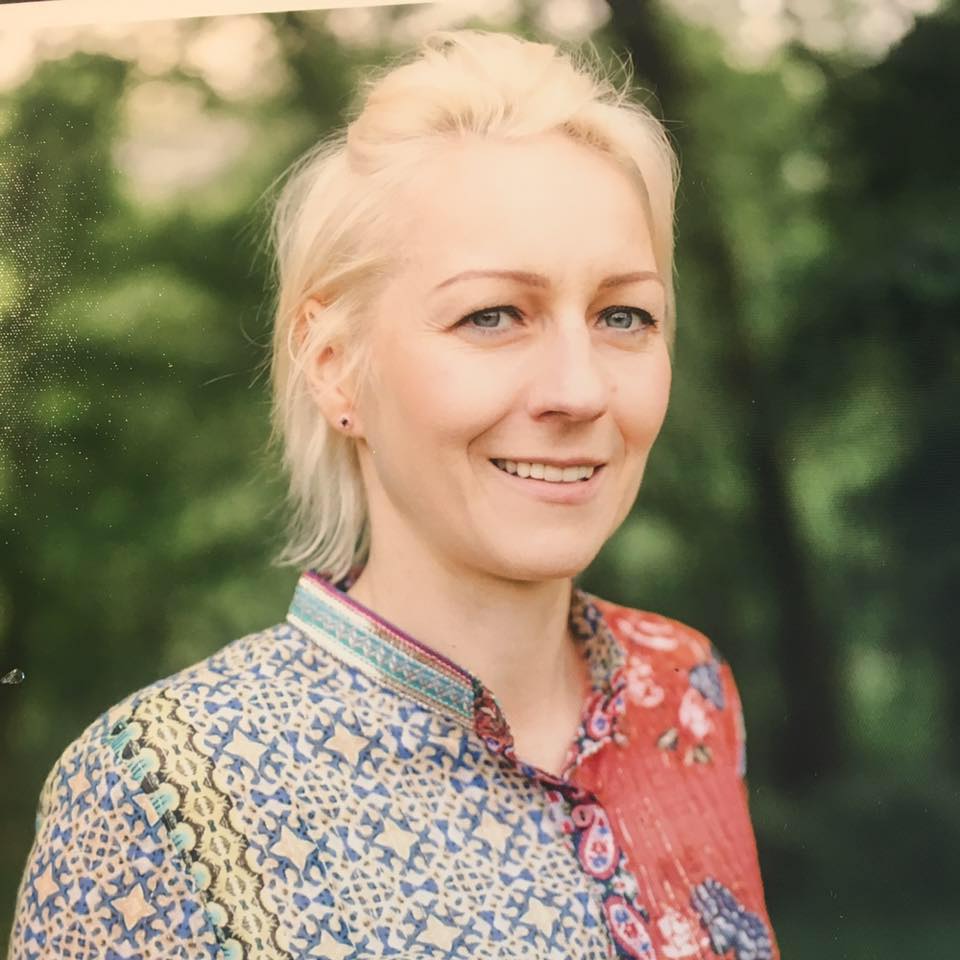 Choose Your Best One
Which Course is Right For Your Body?



News And Blogs
Interesting Articles Updated Daily
Warsztat jogi powięziowej 28 pażdziernika Powięź niczym pajęczyna otacza całe ciało człowieka i poszczególne jego elementy tworząc unikalną i niezwykle istotna sieć. Powięź łączy, rozdziela, podtrzymuje, stabilizuje, wzmacnia, przekazuje siły,...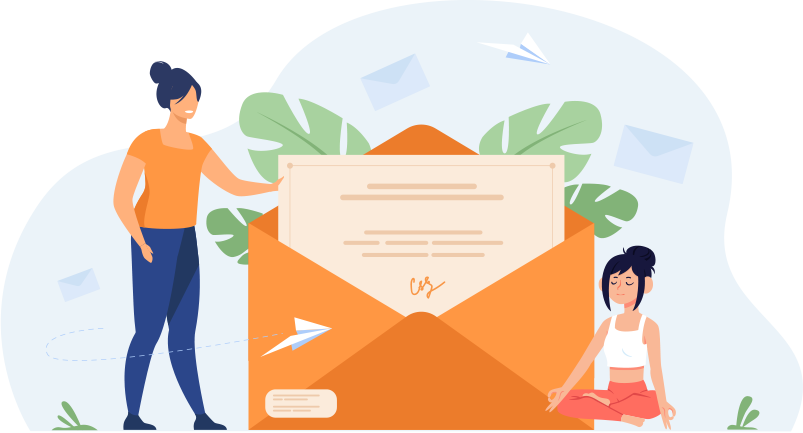 Subscribe Newsletter
Enter your email address to register to our newsletter delivered on a regular basis!