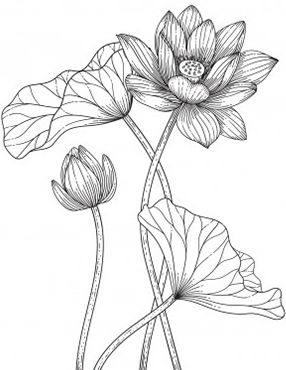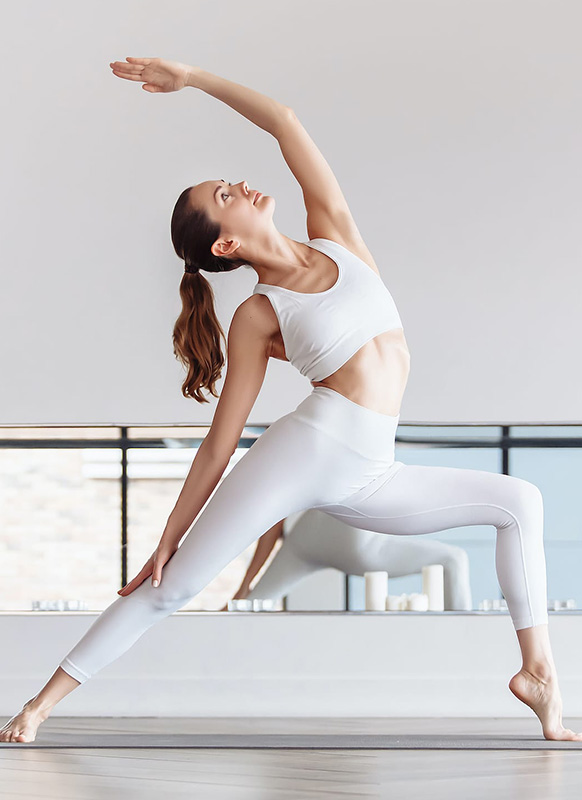 Welcome to Jhana
Training body and mind together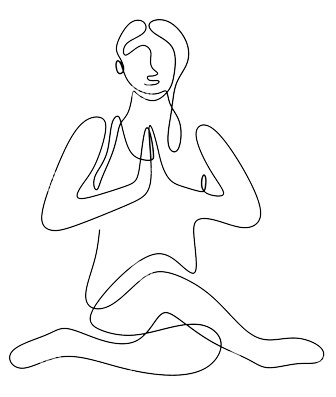 A balanced mind
Look at Things From a Different Angle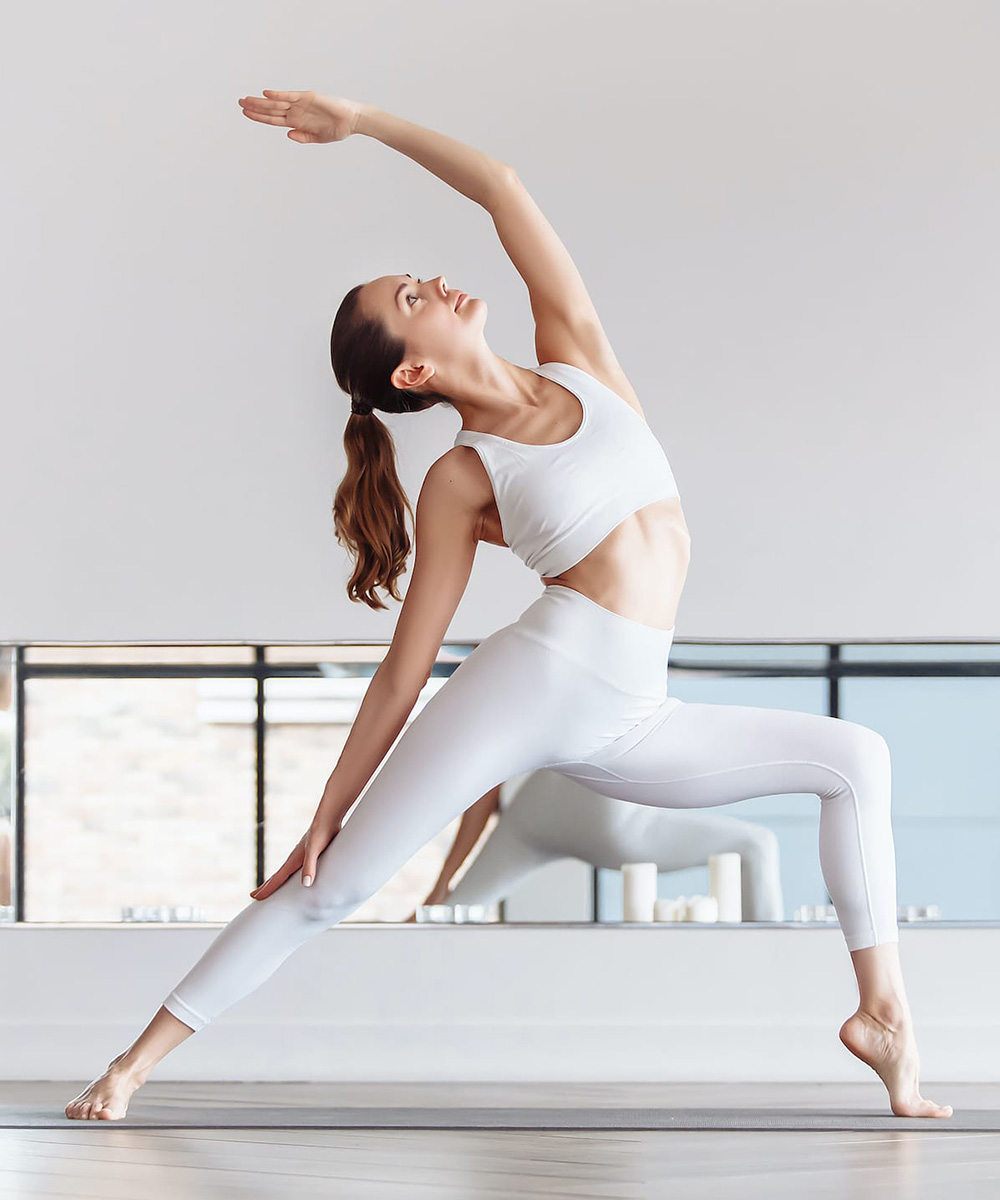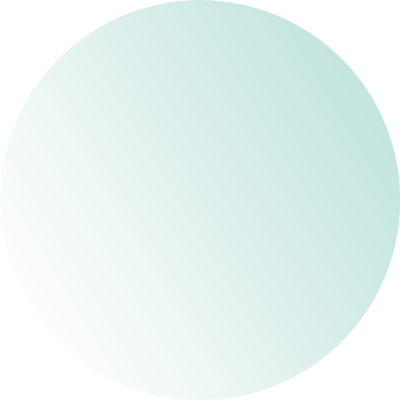 Our Instructors
We're here to Change Your Life and Your Mind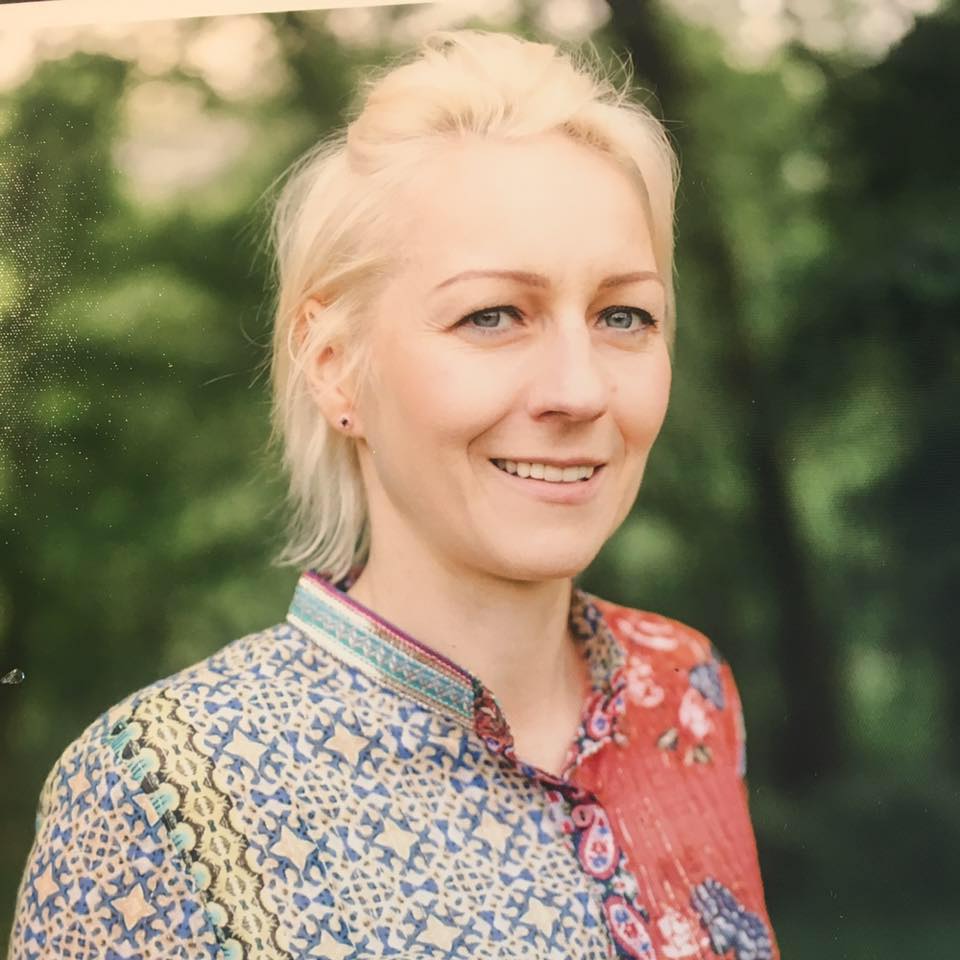 Choose Your Best One
Which Course is Right For Your Body?



News And Blogs
Interesting Articles Updated Daily
  Harmonia i spokój Te warsztaty są dla Ciebie, jeśli potrzebujesz zatrzymać się na chwilę, zrelaksować się i poczuć harmonię w swoim ciele. Poczujesz moc przepływu subtelnej energii – prany...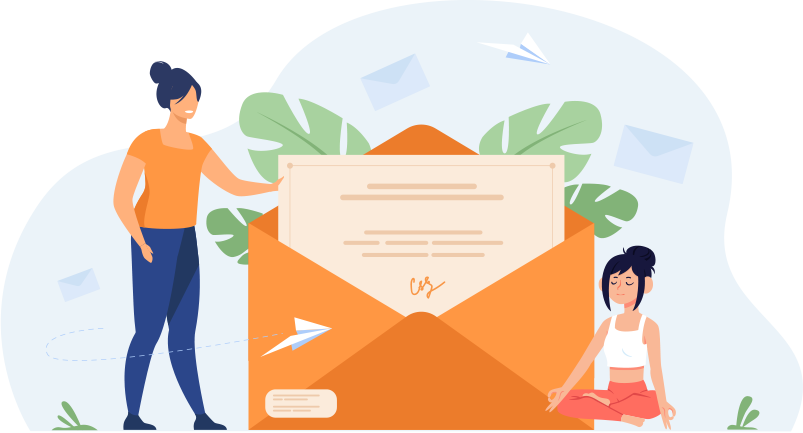 Subscribe Newsletter
Enter your email address to register to our newsletter delivered on a regular basis!